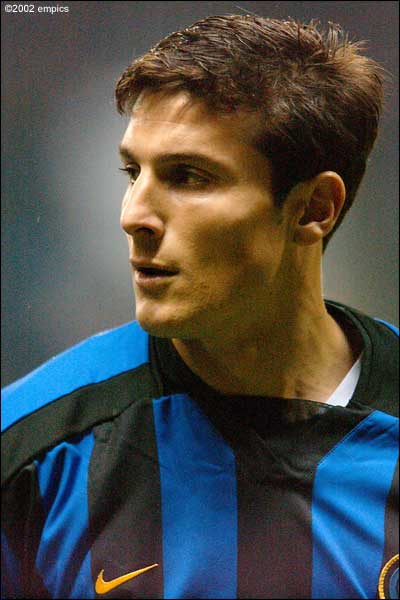 Zanetti was a true legend!!!
One of the most technically gifted defender in the world...
A fair player...For a defender having not been sent off in a game in more thn 9 years is just an outstandin feat.
Not many can achieve the same...
Loyal,humble,consistent n a respected footballer...deserves so much more...
Loved him as a player and later on.