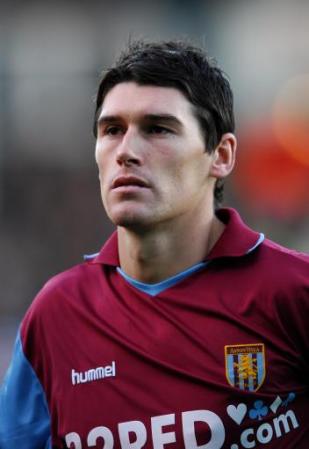 Villa have already rejected a number of bids from Liverpool that fell short of their valuation for Barry.
It is no secret that Villa is not so pleasure that Liverpool is trying to sign Barry and the player himself was ordered not to report for pre-season training after criticising his manager in a newspaper interview.
£18m
- thats the price for Gareth Barry ...
Wishing it will become truth !!
Watch Gareth Barry skins 2 players then curls the ball into the far post with his weaker foot :